New products in store at Scrappin Naturally....see more here
Bling It On Ps Styles
Bling It On Bundle
There are 5 cute fairy babies for your design needs

Commercial use OK no credit required
New In Store From Puddicat Creations
5 cute spotted kittens for your design needs 
Commercial use OK no credit required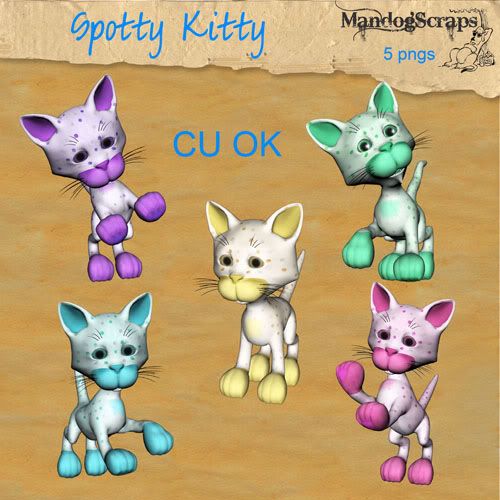 Hello everyone!
Let me introduce myself :)
My name is Mirella and I am one of the newest members of the Scrappin' Naturally CT!
You can find my blog HERE
My fist work for this CT is a layout with the beautiful kit Breath of Spring by Zlata Designs.
You can find this beautiful kit HERE
And here's a LO I made with a gorgeous kit called Beautiful Day by Dees'Sign Depot
You can find this beautiful kit HERE
Thank you for looking!
Soft Guingan
This tag is made with the beautiful kit Guingan designed by Dees'SignPost
Artist tube is by Keith Garvey and can be found HERE
I have just released this new Kit - Follow Me and from today until the end of the month you can grab any of my Products at 45% Off!! Happy Tagging!
My Products can be found -HERE
New kit now available in stores
Includes:
42 Elements
10 Papers
$2.00 ON SALE...ALL MY ITEMS ARE 50% OFF
A set of 3 exercise equipment pngs for your design needs 
Commercial use OK no credit required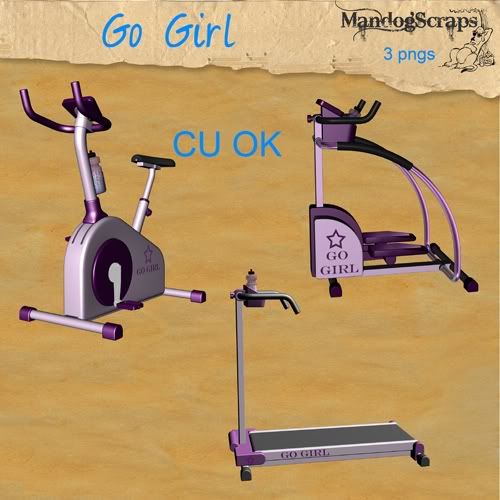 There are 12 chess pieces in total
1 x rook in black and white 
1 x bishop in black and white
1 x knight in black and white
1 x pawn in black and white
1 x king in black and white
1 x queen in black and white
Commercial use OK no credit required
--